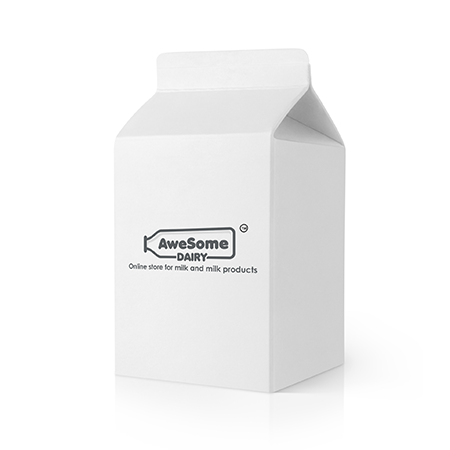 Product Description
Product Description
Govind Ghee is made from Cow milk. One of the finest ghee available in the Maharashtra.
Govind Ghee is best ghee, its easily digestible. This Ghee is made from cow butter, it tastes delicious with its natural aroma.
This ghee is source of good nutrition to your family.
Product Description
Additional Information
| | |
| --- | --- |
| Quantity | 500 ml |
| Brand | Govind |
Search Feedback
Did you find what you were looking for?
[contact-form-7 id="1295" title="Query Yes"]
[contact-form-7 id="1296" title="Query No"]
If you need help or have a question for Customer Service, please Contact us.

Any Query?