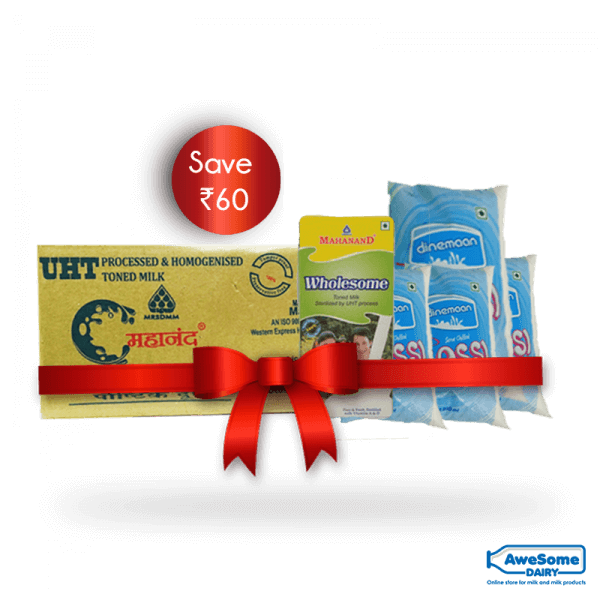 Report Abuse
Report an abuse for productMahanand Wholesome Milk + Dinemaan Lassi
Mahanand Wholesome Milk + Dinemaan Lassi
Out of stock
Notify me when the item is back in stock.
Product Description
12 Packets of 1 litre Mahanand Wholesome Milk
4 Packs Of Dinemaan Lassi
Sorry no more offers available
Search Feedback
Did you find what you were looking for?
If you need help or have a question for Customer Service, please Contact us.

Any Query?