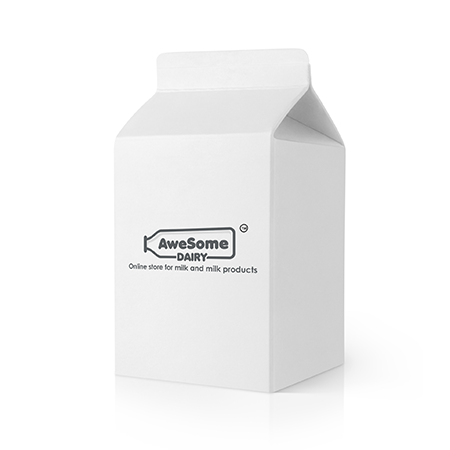 Amul Taaza Pouch Milk 500ml .
Other Sellers on Awesome Dairy
Sorry no more offers available
Product Description
Product Description
Amul Taaza milk, India's popular brand from Gujrat. Amul brand is known for "Real Milk. Real Ice Cream"
This milk is pasteurized Homogenized Toned Milk having fat 3.5% minimum and SNF 8.5 % Minimum.
Amul Taaza Milky Milk or अमूल ताज़ा मिल्की मिल्क is packed is best quality recyclable plastic bags.
For best results it is recommended to store this milk under refrigeration 8 Deg C.
At Awesome we ensure to follow storage recommendation all the time.
Search Feedback
Did you find what you were looking for?
If you need help or have a question for Customer Service, please Contact us.

Any Query?